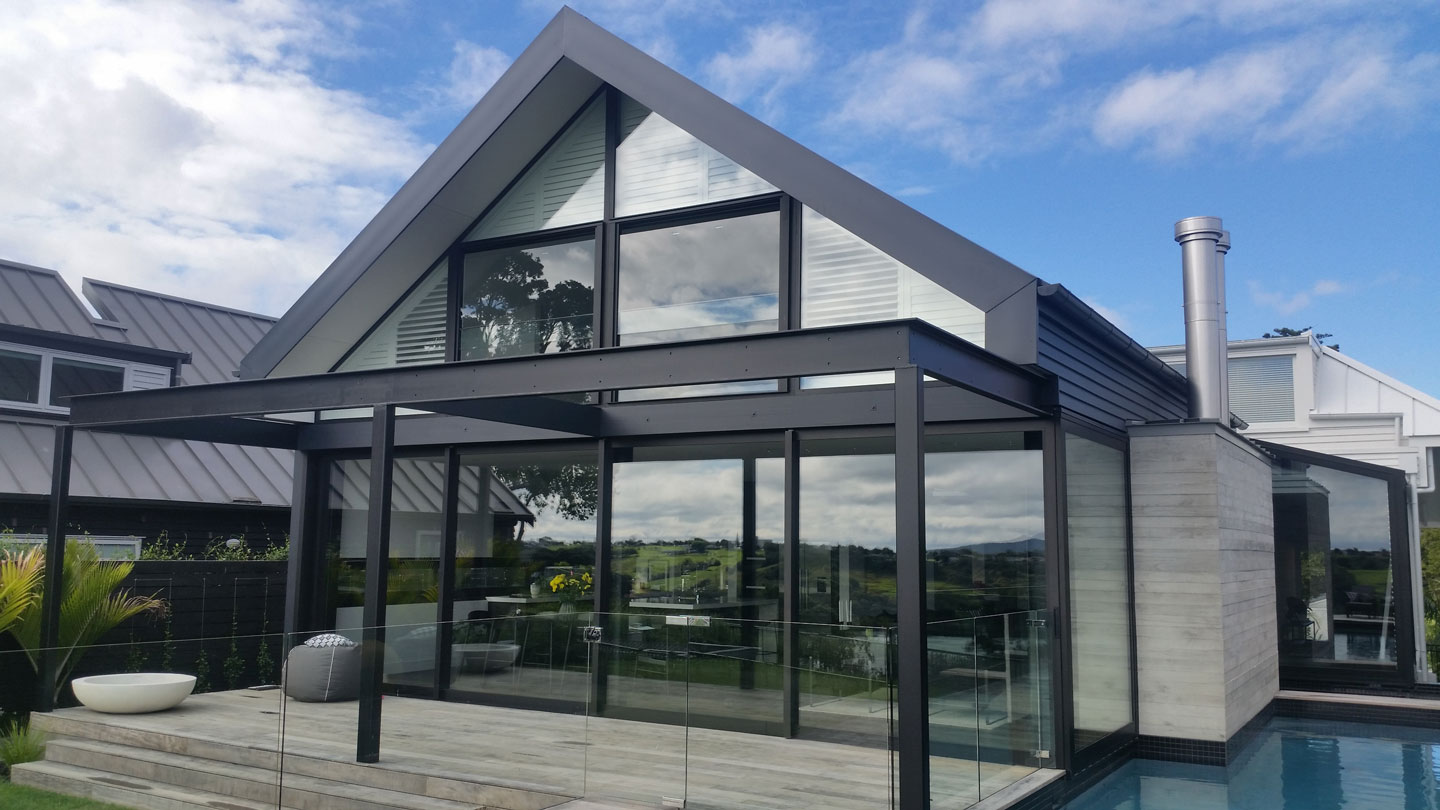 About Evolution Builders
Building beautiful homes since 2001
Evolution Builders Magic Story
Evolution Builders was founded in 2001 by Craig Parker and Brent Varley. With a combined range of building skills from Boat Building, Timber Joinery and Carpentry as well as already having run previous building companies, they came together on a joint venture and realised they shared a common dream – To create an innovative building company that provides exceptional quality alongside a genuine commitment to service, budget and timeframes.
Over 20 years ago, the goal was to create a building company capable of building the most challenging of home designs with consideration to both form and function. Today, Evolution Builders are Award Winning specialists in Villa and Bungalow renovation and refurbishments and especially skilled in creating contemporary extensions to these beautiful old homes. We have an in-depth understanding of what it takes to pull home renovation projects together, to create a fantastic result. We also build large architecturally designed new homes for some of Auckland's top Architects.
House of the Year Awards 2021 – Northland, Auckland, Coromandel Region
In the Regional House of the Year Awards, Evolution Builders swept four awards, including the Supreme Award, New Home over $2 million Gold Award, Regional Category Award and the Craftsmanship Excellence Award for our work on the Eastern Beach House.
The Registered Master Builders House of the Year celebrates and acknowledges the achievements of RMBH members. These highly prestigious awards confirm the Registered Master Builders Association's commitment to building excellence, which aligns with Evolution Builders Excellence Guarantee.
Meet the Directors of Evolution Builders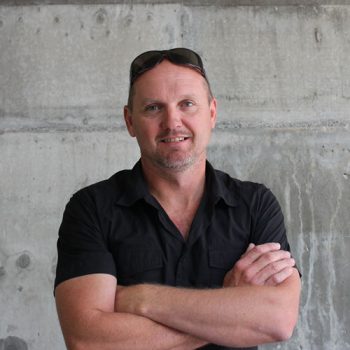 Brent Varley
Company Director with over 30 years experience in the building industry.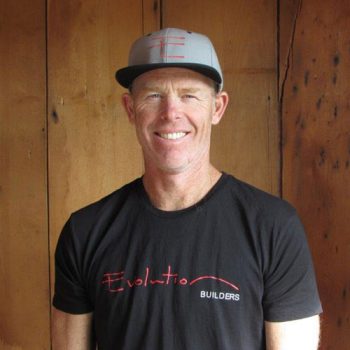 Craig Parker
Company Director with over 30 years experience in the building industry.
Reasons to work with Evolution Builders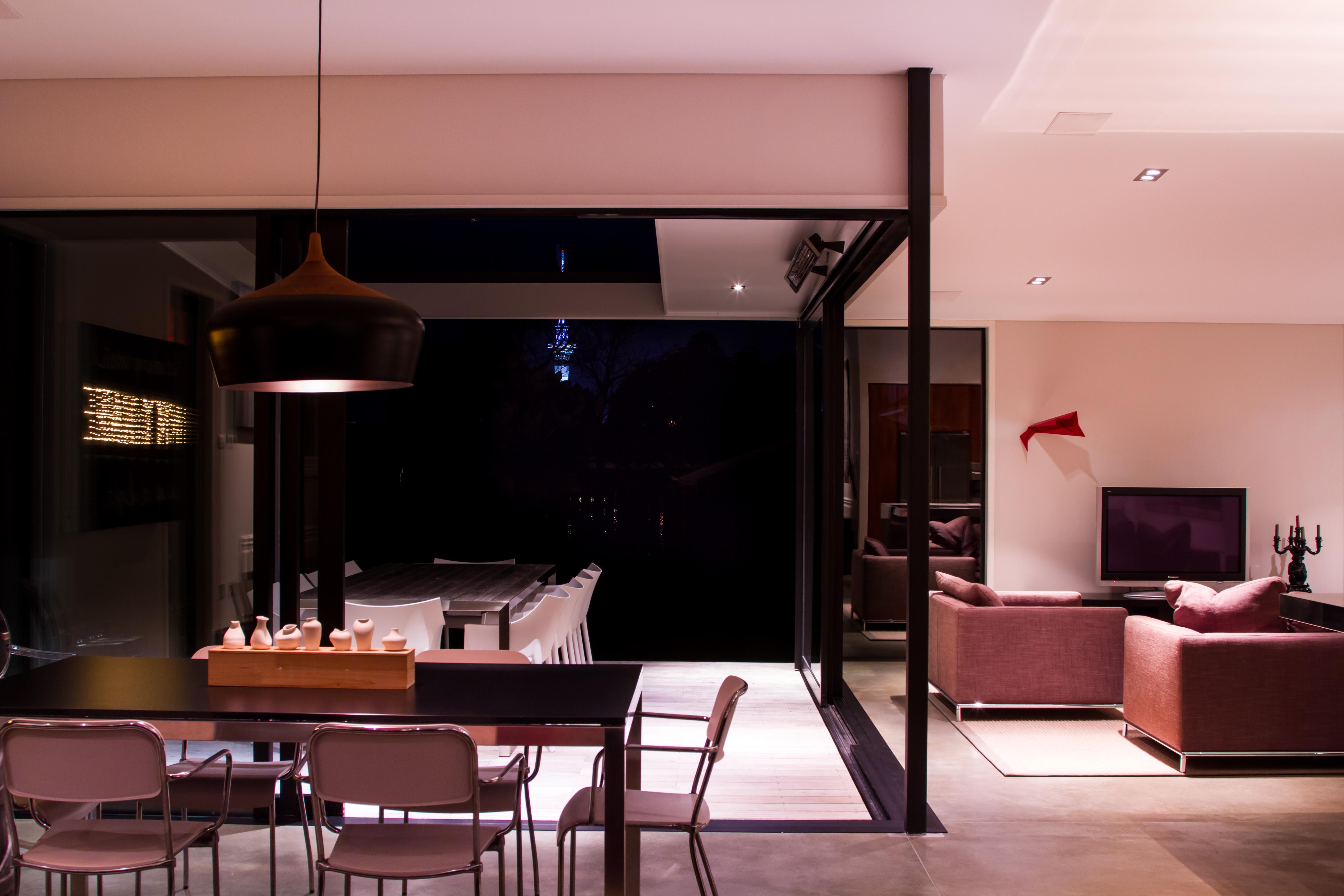 The Evolution Builders Team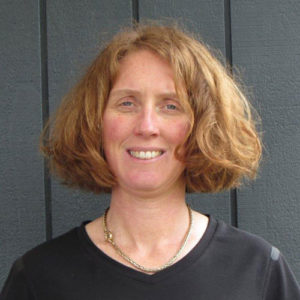 Katherine Parker
Administration and Accounts Manager
Katherine has been running the office administration since Evolution formed in 2001 and she runs the business accounts like a well-oiled machine.  In her spare time Katherine enjoys sailing, gardening and fitness.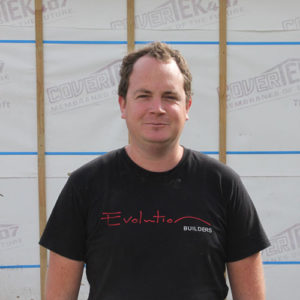 Thomas Halton
Project Co-ordinator
Thomas has been with Evolution since 2007 and is a qualified Carpenter and Licenced Building Practitioner. Thomas is our most experienced site manager and in his spare time enjoys firing up his BBQ while having a beer with his friends and family.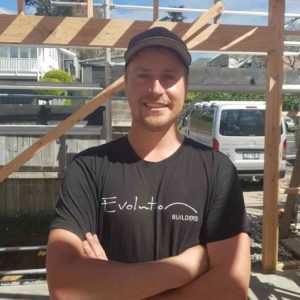 Matt Turner
Site Manager

Matt has been with Evolution since 2011 and is a qualified Carpenter and Licenced Building Practioner. Matt is a keen sportsman and in particular playing rugby at a competitive level.  Matt also enjoys traveling.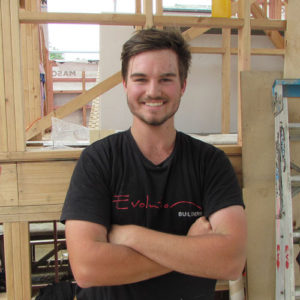 Jack Smith
Site Manager
Jack started with Evolution in 2015 and shows great potential for the future. Jack enjoys spending his spare time fishing and the in the outdoors.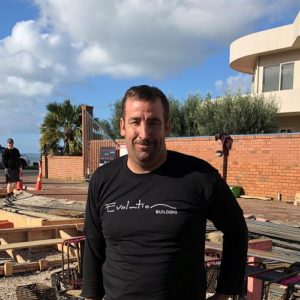 Andrew Stephens
Site Manager
Andrew joined Evolution in 2018.  When he's not building, his interests are fishing, mountain biking and running – when he's not at his children's sports.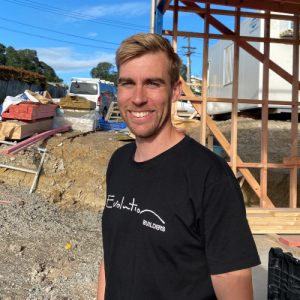 Damon Nield
Site Manager
Damo joined Evolution in 2021 after running his own business for several years, he is a keen motor cross enthusiast racing at a national level. He loves anything involving outdoor pursuits.
Robbie Anderson
Carpenter

Robbie started with Evolution in 2016 as an apprentice. Robbie was school prefect and 1st 15 captain.  He is a keen sportsman and in particular he enjoys playing rugby and gym workouts.
Rhys Gwilliam
Apprentice
Rhys started with Evolution in 2018. Rhys is passionate about travel and won a silver medal in the GKR Karate World Champtionships.  He also holds Level 4 National Certificates in Real Estate and Aviation.
Matt Dowd
Apprentice
Matt orginally started with Evolution in 2015.  He has recently rejoined the team after taking time out to study towards a diploma in Construction Management.
Jun Park
Apprentice
Jun started with Evolution in 2019.  In his spare time when Jun isn't helping out in his family restaurant he likes to play the electric guitar and keep fit at the gym.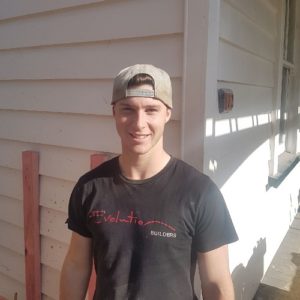 Hayden McLeod-Crumpe
Apprentice
Hayden started with Evolution in 2018. Hayden enjoys spending his spare time racing at speedway, softball and rugby league.