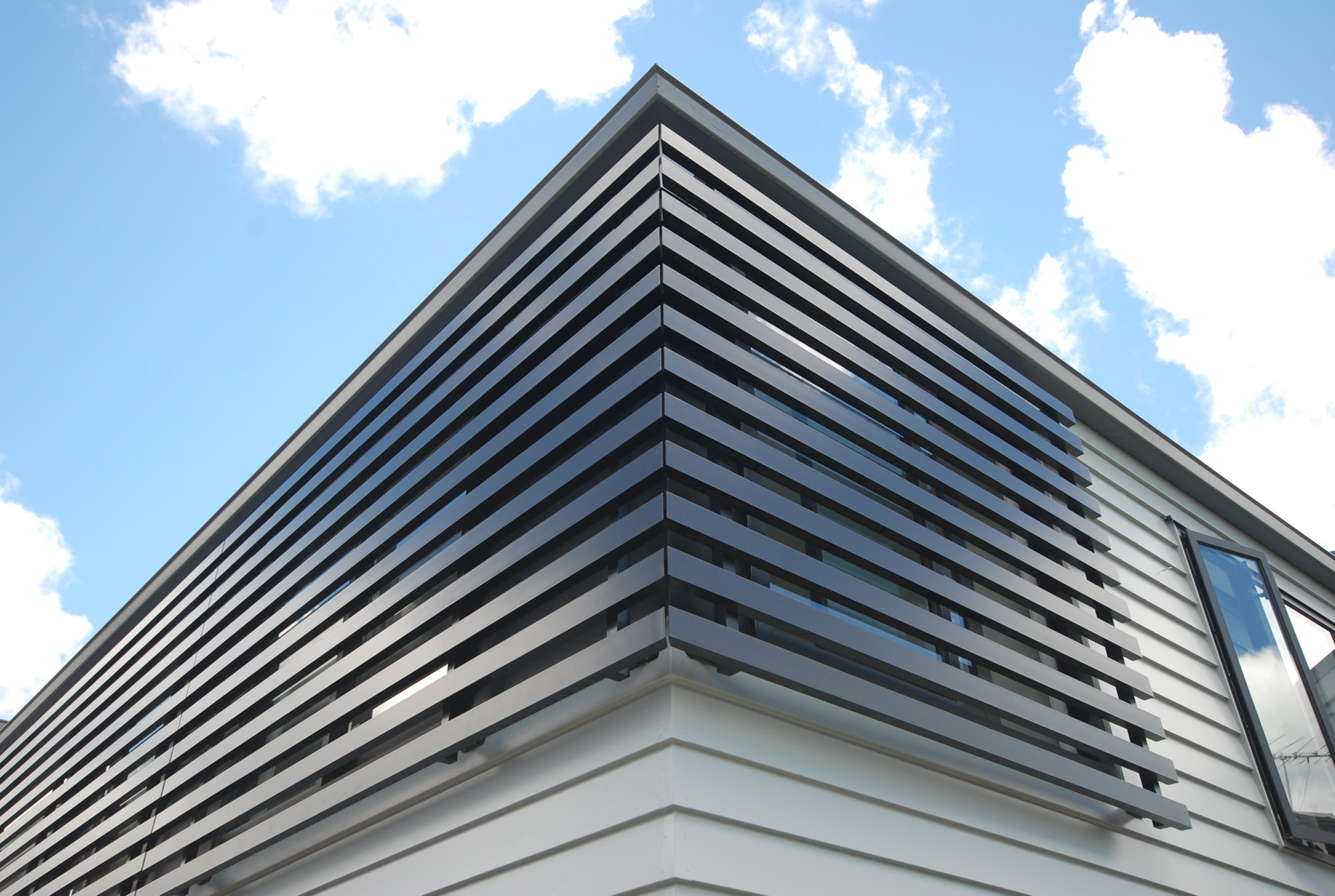 A building company with integrity and accountability, maintaining a high level of quality and accuracy, and delivering a positive, enjoyable building experience
New Home Build & Renovation Case Studies
Testimonials by clients of Evolution Builders
Meet the Owners of Evolution Builders
Evolution Builders was founded in 2001 by Craig Parker and Brent Varley, who realised they shared a common dream – To create an innovative Auckland building company that provides exceptional quality and has a genuine commitment to service, budget and timeframes.
Each Director brings over 30 years of experience to the business.
Their goal was to create a building company that was capable of building the most challenging of designs with consideration to both form and function.
And so the Evolution began, almost 20 years ago.