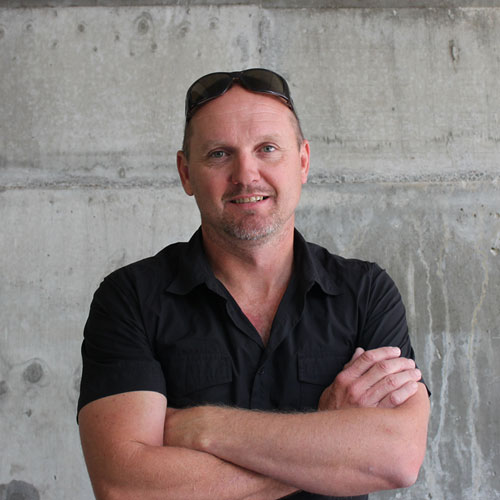 Straight out of school at Long Bay collage I started an apprenticeship in timber joinery. From that experience I learnt not only a trade but also the value of discipline and quality. After five years I felt like I needed more of a challenge and, as I always enjoyed my visits to the building sites, I took on a job with a family friend, Ross Masters. He specialised in top end residential projects. Straight away I knew I had found my calling. I loved the freedom of being outdoors and the complexity of these large top end projects really excited me.
After five years of building, I decided I wanted to head off on the big OE. So jumped on a plane and back packed around the world for 3 years. I visited over 15 countries and, during this time, gained a wealth of life experience. Returning home, I got back into building, and it didn't take long before I was working for myself.
It was during this period that I met two people that would change my life. Firstly I met Craig, with whom I formed a great working relationship. After assessing each other's skills we decided to join forces and Evolution Builders was born. Then I met my partner Sandi and started a family; we are blessed with two beautiful daughters, Brooklyn and Ruby-Lou.
My personal interests over the years have included boating and jet skiing, in particular I enjoy fishing with my mates. I have also enjoyed playing tennis, scuba diving and mountain biking. These days my favourite pastime is having fun at the Northland bach with Sandi and the girls.