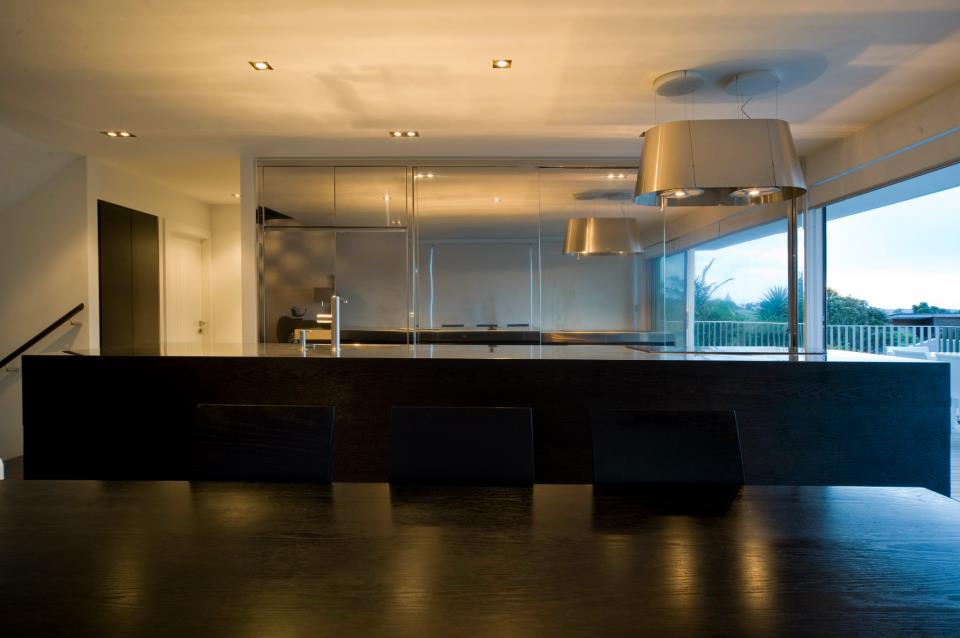 Kitchen Remodel
Spice up your life
Why choose us
for kitchen remodels
Do you love where you're living but…
Your kitchen is just not cutting the mustard?
Your kitchen workspace is too cluttered?
You want a whole new kitchen?
Are you looking for a reputable building company?
Always choose Certified Master Builders for your kitchen renovations and work with proven builders you can trust.
Use a building company with over 19 years of proven success in buildrenovating some of Auckland's finest homes. We have a range of innovative kitchen renovation solutions that will turn your dreams into reality.
Call now to discuss your new kitchen plans:
Brent: 021 965 990
Craig: 021 782 558
Our Kitchen Renovation projects
About our kitchen renovation projects
You can make such an amazing difference to your existing home with a kitchen remodeling project! With older homes, or growing families, most kitchens need to be opened up to create a feeling of space and connectivity to the rest of the house.
Evolution Builders has over the years worked with some great kitchen makers and designers. Whether you have your kitchen renovation plans already to go and need a price, or are at the stage where you're thinking about the best way to remodel your kitchen and need some direction to get started, get in touch to get the ball rolling.
Once you have your new kitchen design sorted Evolution Builders partners with a team of fantastic sub-contractors to provide the complete renovation package and under our project management we will provide you with a fantastic new space fully guaranteed for 10 years.
Our kitchen renovation & remodeling services include:
Kitchen design advice
Renovation Project pricing
Full renovation service incl. sub trades
Project management services
Account management services
All completely Guaranteed.
What our clients have to say
What are the next steps from here?
Once you have the right people involved in your kitchen renovation project the rest will take care of itself. We pride ourselves with 100% commitment to seeing your kitchen remodeling project through until you are satisfied with the end results and back this up with our Delivering Excellence Guarantee. Are you thinking about a\your possibilities for a kitchen renovation project and want advice – or are you ready to start now?
Getting started on kitchen renovation is simple! First, contact us to book in your free kitchen remodeling consultation so we can help advise you on moving forward. During this consultation we will evaluate where you are at in the renovation process. Are you:
Dreaming of your new kitchen renovation.
Have your remodeling concept plans but are unsure of renovation costs.
Have building consents and ready to find your perfect builder.