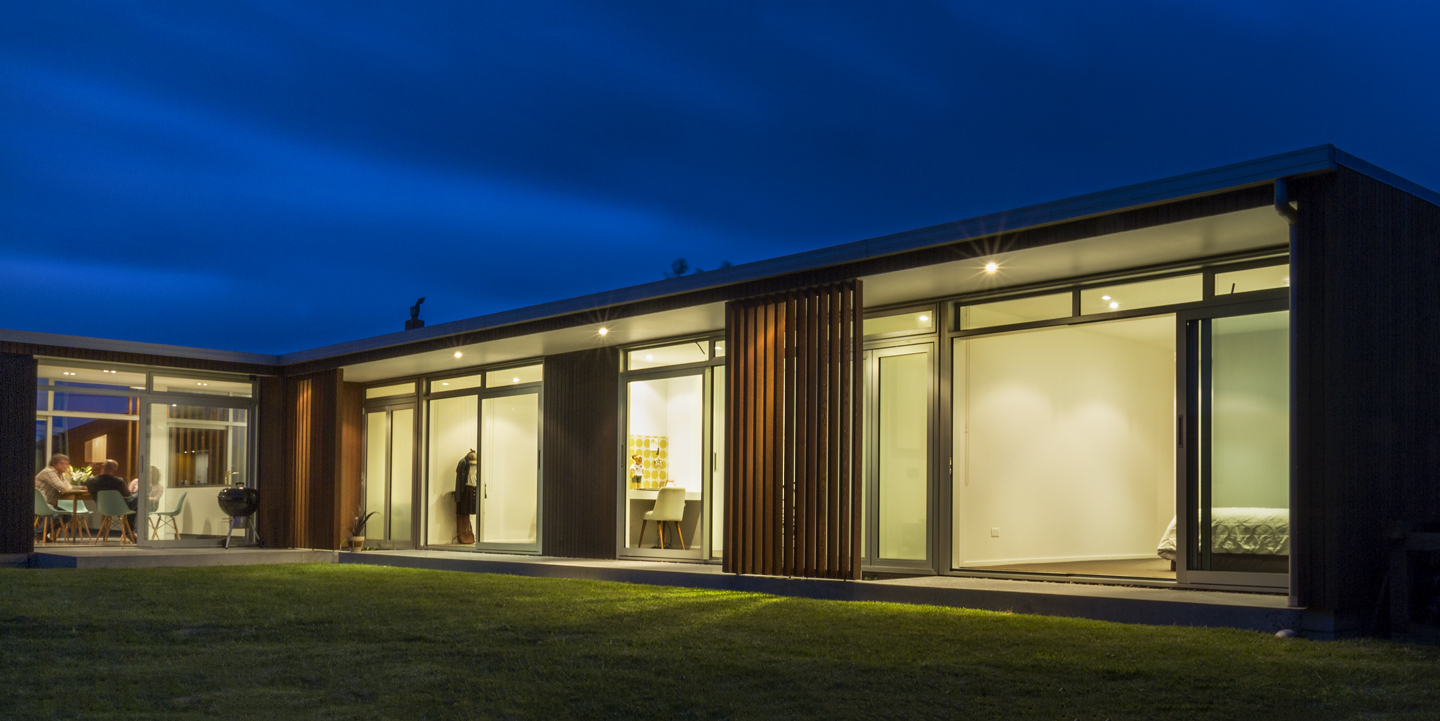 New Builds
Turning your dreams into Reality
Are you looking for a reputable building company?

One that you can trust with your largest single investment.

Use a company with over 15 years of proven success in building some of Auckland's finest homes.

With innovative building solutions that will turn your dreams into reality.

Call now:

Brent: 021 965 990          Craig: 021 782 558
About out new builds
Over the last 15 years Evolution has worked on projects with some of Auckland's best Architects, building everything from large concrete, steel and glass multilevel structures right through to soft one level natural timber dwellings. From these experiences with have learnt a huge range of skills including the ability to look ahead and problem solve. With one off architecturally designed projects come a unique set of challenges, not all of which can be seen during the design phase. So with these experiences we have gained comes foresight, and the ability to continue to contribute improvements to the final product.
We also have gained an understanding of the huge amount of commitment involved to bring these projects together, both financially and emotionally. We have a strong focus on communication right from our first involvement so we can best deliver what you are looking for.
With new builds we like to get involved as early as possible as every project is unique and quite different in its challenges, we are happy to liase with Architects on construction decisions and during this period even work towards creating some pricing feedback to help with financial control.
Or if you already have your plans finished and are ready to choose your builder, then give us a call.
Our new build services include:
Design advice

Project pricing

Full construction build service incl. sub trades
Project management services

Account management services

All completely Guaranteed
What our clients have to say
What are the next steps from here?
Its not that difficult once you have the right people involved in your project the rest will take care of itself. We pride ourselves with 100 % commitment to seeing your project through until you are satisfied with the end results and back this up with our Delivering excellence guarantee. Are you thinking about a renovation or ready to get going now?
Getting started is simple from here contact us to book in your free consultation so we can help advise you on moving forward. This is the first step and during this consultation we will evaluate where you are at in the process most people fit into 1 of 3 categories:
Dreaming of your new build or renovation.
Have your concept plans but are unsure of build costs.
Have building consent and are ready to find your perfect builder.